David (Kevin) Klaas began his career in the financial services industry in 2002 as a personal wealth manager for an independent financial services firm. He then became a regional manager with a captive insurance agency with a national footprint. After experiencing the financial industry from both the financial adviser and insurance agent perspectives, David noticed a middle ground of opportunity with several sophisticated solutions that neither group specialized in nor understood. He set out to establish a firm that would work alongside both disciplines and complement each of them in providing solutions that neither of them could provide alone.
David formed Monarch Solutions in 2010 and has been actively building a team that works alongside these other professionals in a way that will exceed not only their expectations, but their client's expectations as well. These efforts have proven to be highly successful. David and his team at Monarch Solutions have helped literally thousands of individuals and their businesses.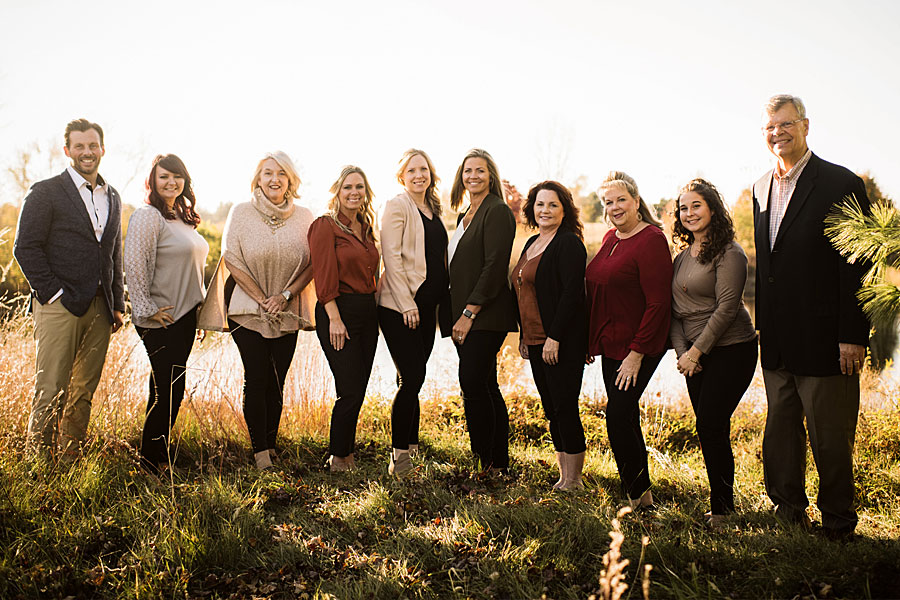 OUR VISION
To be one of the top Estate and Insurance planning firms in the nation and to glorify God in all that we do.
---
OUR MISSION
To help our clients determine the best way to protect and preserve their wealth so they can live with Peace and experience a Blessed Life.
---
OUR CORE VALUES
Strategic
Red Carpet
Thorough
Fun
---
OUR FIRM'S FOUNDING VERSE
Deuteronomy 28:13 New King James Version (NKJV)
13 And the Lord will make you the head and not the tail; you shall be above only, and not be beneath, if you [a]heed the commandments of the Lord your God, which I command you today, and are careful to observe them.
---
OUR COMMITMENT
Honoring the Lord in all we do by operating the company in a manner consistent with Biblical principles.