Monarch Solutions is a firm that specializes in providing individuals and businesses with uncommonly known solutions that will have a meaningful impact. Since our primary area of discipline is insurance focused, most of our solutions include a fundamental guarantee that removes most if not all risk. Thus, our clients are routinely able to enjoy their lives and avoid "sleepless nights". This is something many other financial instruments available today are not able to provide. With every client our goal is to find ways to remove the financial concerns that keep them up at night and find solutions that will "Protect their family and preserve their wealth".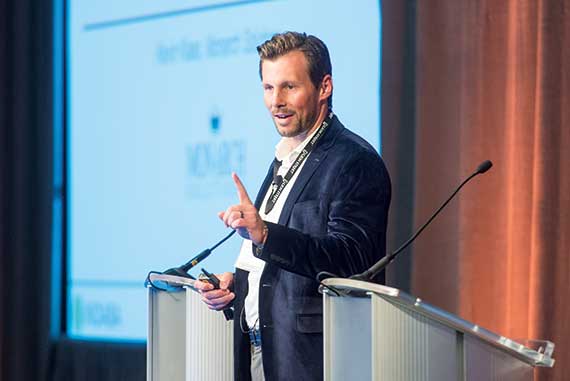 Our History
Kevin Klaas began his career in the financial services industry in 2002 as a personal wealth manager for an independent financial services firm. He then became a regional manager with a captive insurance agency with a national footprint. After experiencing the financial industry from both the financial adviser and insurance agent perspectives, Kevin noticed a middle ground of opportunity with several sophisticated solutions that neither group specialized in or understood. He set out to establish a firm that would could work alongside both disciplines and complement each of them in providing solutions that neither of them could provide alone.
Kevin formed Monarch Solutions in 2010 and has been actively building a team that works alongside these other professionals in a way that will exceed not only their expectations, but their client's expectations as well. These efforts have proven to be highly successful. Kevin and his team at Monarch Solutions have helped literally thousands of individuals and their businesses.