The biggest compliment we can receive from our clients is their referring us to someone they know who respects them. We really appreciate those clients who feel like the advice we gave them is so good that they introduce us to others who respect them both personally and professionally. This favorable introduction from a client to someone we might be able to help is what we call, "Active Goodwill".
And that is our most important form of payment we receive!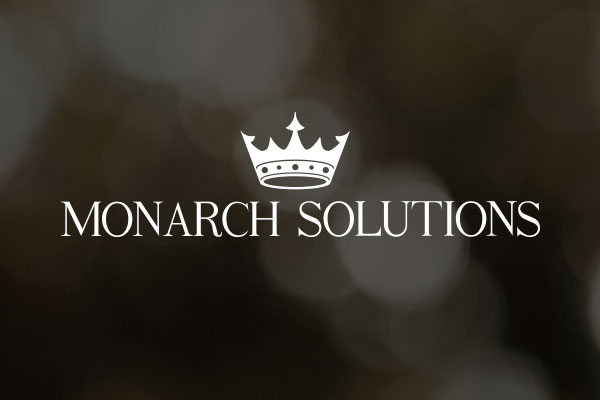 Please, tell your friends about us.
Talking finances with friends and family can be tricky. But, when you have the confidence of working with a trusted advisor, that is worth sharing.
If you have friends or family who may benefit from working with Monarch Solutions, please send them a message to let them know about us. Your friend will receive an email with a link to our website where they can learn more about working with us and take the first steps to gaining their own confidence in securing their future.