Policy Audits
BOLIP: "Big Old Life Insurance Plans". This is an area of specialty for our firm where we always provide value. We provide a professional and objective third-party assessment of current life insurance policies to help clients and advisers determine if they are still suited to achieve the insured's financial goals and if the policies are performing as planned. Many people have policies in place already when we initially meet with them.
Because we are independent, we have access to the broadest range of market information across ALL major highly-rated carriers. We use our experience in the industry, ownership/resources in one of the largest producer groups in the country and our freedom of being independent to objectively assess product pricing, design, interest crediting methods and funding. Typically, we identify newer products with better features including cost savings, additional death benefit and lifetime needs accessibility. This information enables the insured, their families, outside advisers, and us to determine whether they should pursue a different strategy to enhance or update the coverage provided by their insurance portfolio.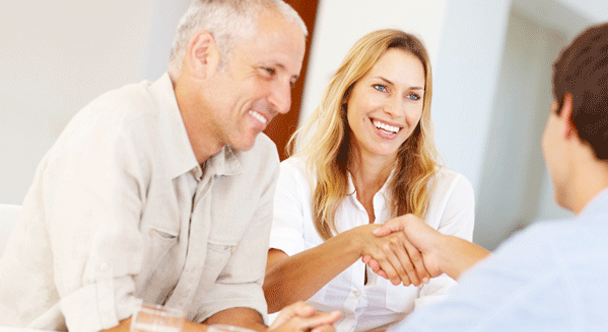 Policy Audits Include:
Assessment of current contracts Cost of Insurance (COI) schedule
Review of current insurer's financial strength
Identification of guarantees, or lack thereof
Review of current ownership and beneficiary designation
Analysis of "Lifetime Needs" access
Projected future premium obligations and requirements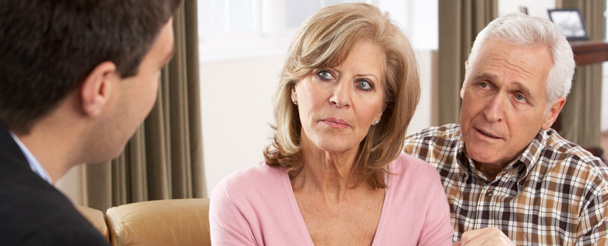 We frequently identify...
Under or poorly-performing policies
Savings in annual premiums
Increased coverage for same premium outlay
Ways to improved features/guarantees
Better products or product design relative to client's goals and risk tolerance
Increase projected cash accumulation
Riders that can be added to existing policies to eliminate other insurances
We will perform a detailed review of the insured's medical history and records and evaluate any new health changes that will affect the insured's life expectancy going forward. Life expectancy is one of many factors that can determine how we change/modify existing contracts depending on the purpose of the policy and the client's ultimate objective.
The Bottom Line
Most of the time policy audits result in changes for our clients that improve their insurance situation. The most common public misconception is that older life insurance contracts cannot be improved because the insured is "older" than when they took out the original policy. Apart from a few recent, major medical illnesses this is typically NOT the case.