Lion Street
Founded by industry veteran Bob Carter, Lion Street aligns the interests of elite advisors, experienced leadership, and sophisticated investors through an innovative structure of shared ownership among these parties. Lion Street Owner-Advisors operate independent firms that provide planning and consulting services, life and business insurance and wealth management solutions to high networth individuals, business owners, and corporate clientele. Lion Street understands the specific needs of these types of practices, and we have structured the company around delivering the leverage, resources, and intellectual capital our advisors need to succeed. Lion Street was formed in 2010 and is headquartered in Austin, Texas, with over 50 employees that support their Owner-Firms by providing the intellectual capital and resources needed to keep our firms "Fiercely Independent".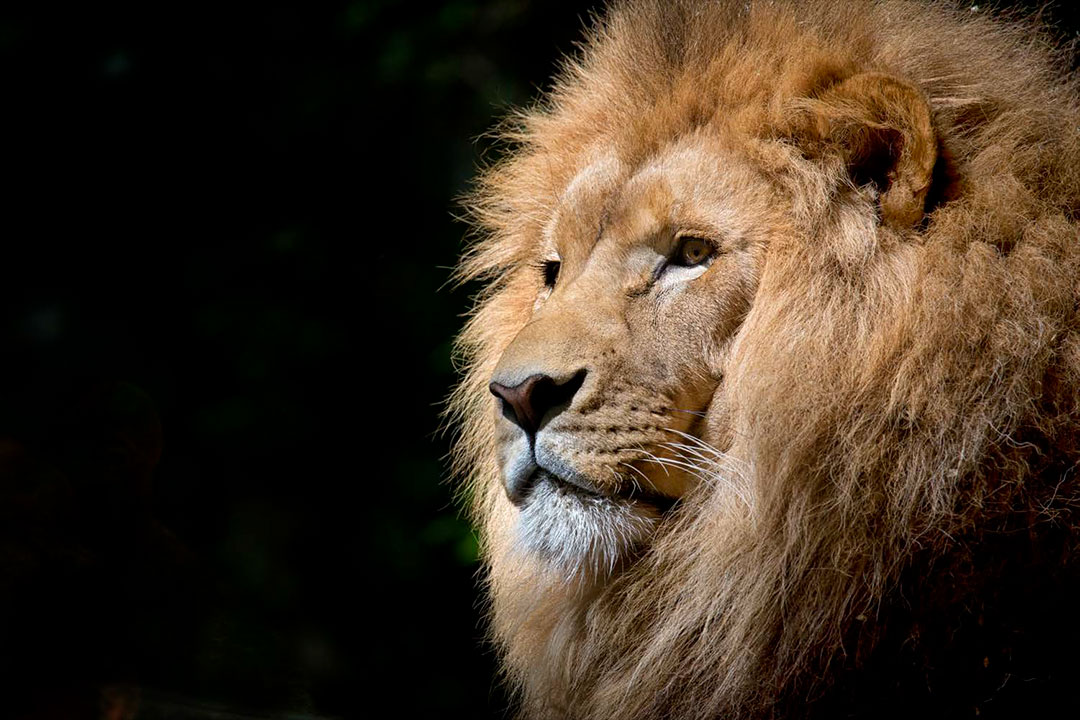 Ownership By Invitation Only
Each of Lion Street's 140 owner-firms has been carefully selected, held to the highest ethical standards, and approved by an executive committee. The term "owner" is – as each advisor is a stockholder in Lion Street – similar to being a partner in a law or tax firm. This model supports "fierce independence" compared to being an employee, broker, or member of an organization. Ownership in Lion Street is by invitation only – there are no members.
Owner-Firms leverage a state-of-the-art platform with access to all major products combined with sophisticated resources needed to design advanced solutions for high net worth and corporate clients. As one of the top national distributors, Lion Street maintains significance and scale in the marketplace for the benefit of our Owner-Firms and their clients. They do not offer any proprietary products in order to maintain complete objectivity and product-agnostic advice.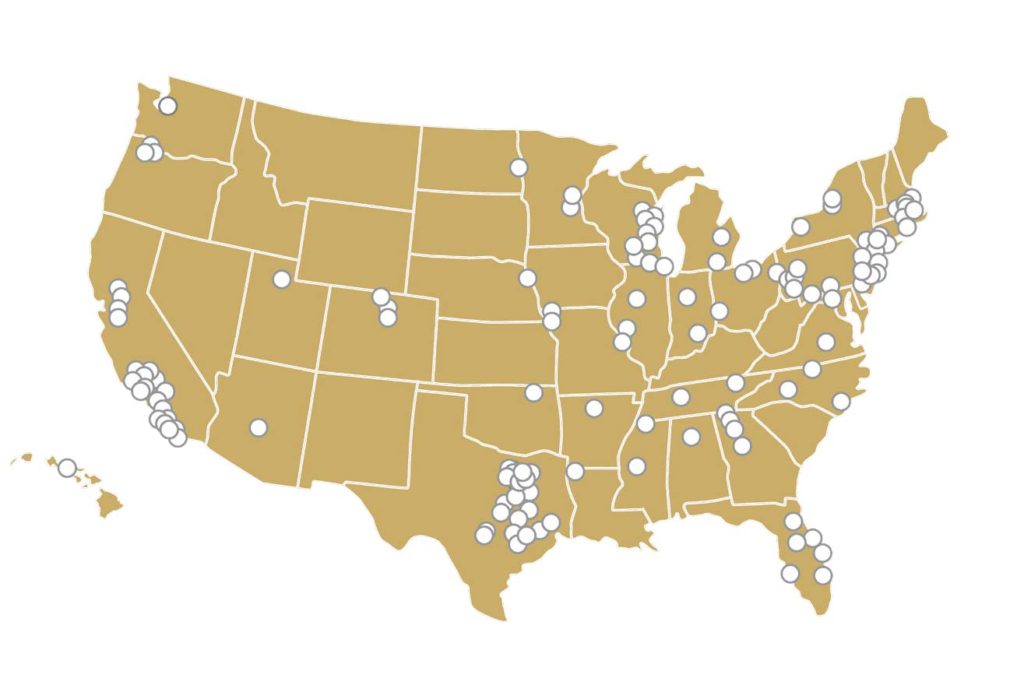 Exclusive Technology
TRACKER is the industry leading tool for real-time pricing analysis of permanent insurance products from all major companies
Ovation allows corporate clients electronic enrollment for executive and employee plans
Proformex provides Owner-Firms and fiduciaries a policy management system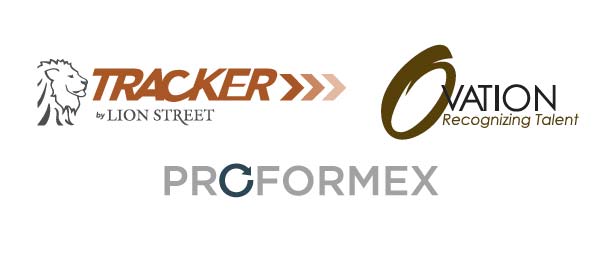 Markets and Areas of Expertise
Wealth Transfer and Estate Planning
Executive and Corporate Benefits
Business Planning Solutions
International Planning
Retirement & Longevity Planning
Specialty expertise in Premium Finance, Private Placement, Captives, ESOP's and other unique solutions